Close
Horlogerie - Bijouterie de la Broye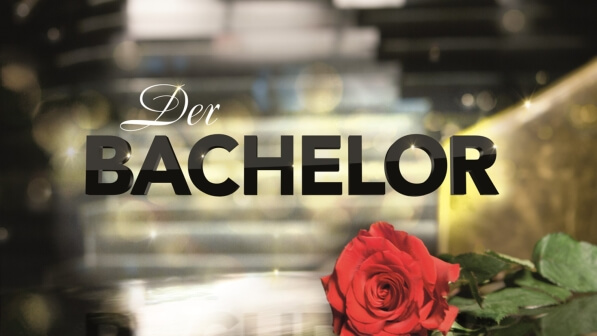 Michel Gachoud a créé sa bijouterie-horlogerie au cœur de Domdidier en 1967. Après avoir travaillé en tant qu'horloger-rhabilleur durant 10 ans à la Chaux-De-Fonds, il a décidé de revenir dans sa région magnifique qu'est la Broye.
Si les débuts n'ont pas toujours été faciles, il a eu la chance d'être aux côtés de Marie-Claire son épouse qui l'a secondé durant toutes ces années.
Try your ring
Choose up to 3 designs to view in store. We'll send them to a jeweler of your choice and arrange an appointment with you so you can try on the jewelry.
Rue centrale 2
1564 Domdidier
Switzerland