Close
Sonderegger & Co. AG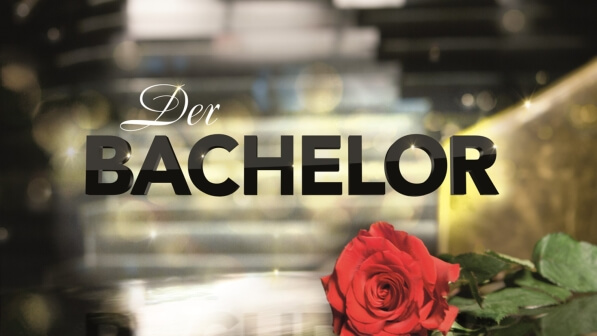 Sonderegger & Co. AG
EXKLUSIVE VERLOBUNGSRINGE, KARBONRINGE, KERAMIKRINGE UND TRAURINGE IN IHRER REGION
Nutzen Sie die Chance einer vor Ort Beratung in einer der führenden Goldschmieden in Ihrer Region, um den einzigartigen Trauring, Goldring, Keramikring, Karbonring oder Verlobungsring schon bald an ihrem Ringfinger glänzen zu sehen. 
Die exklusiven Schmuck-Kreationen der Goldschmiede Sonderegger aus Bern überzeugen durch ihre zeitlose Schönheit. Zauberhafter Platin- und Goldschmuck, alles Schmuck-Unikate von hervorragender handwerklicher Qualität.
Try your ring
Choose up to 3 designs to view in store. We'll send them to a jeweler of your choice and arrange an appointment with you so you can try on the jewelry.
Spitalgasse 36
3011 Bern
Switzerland